Land Freight
We are dedicated to provide quality services.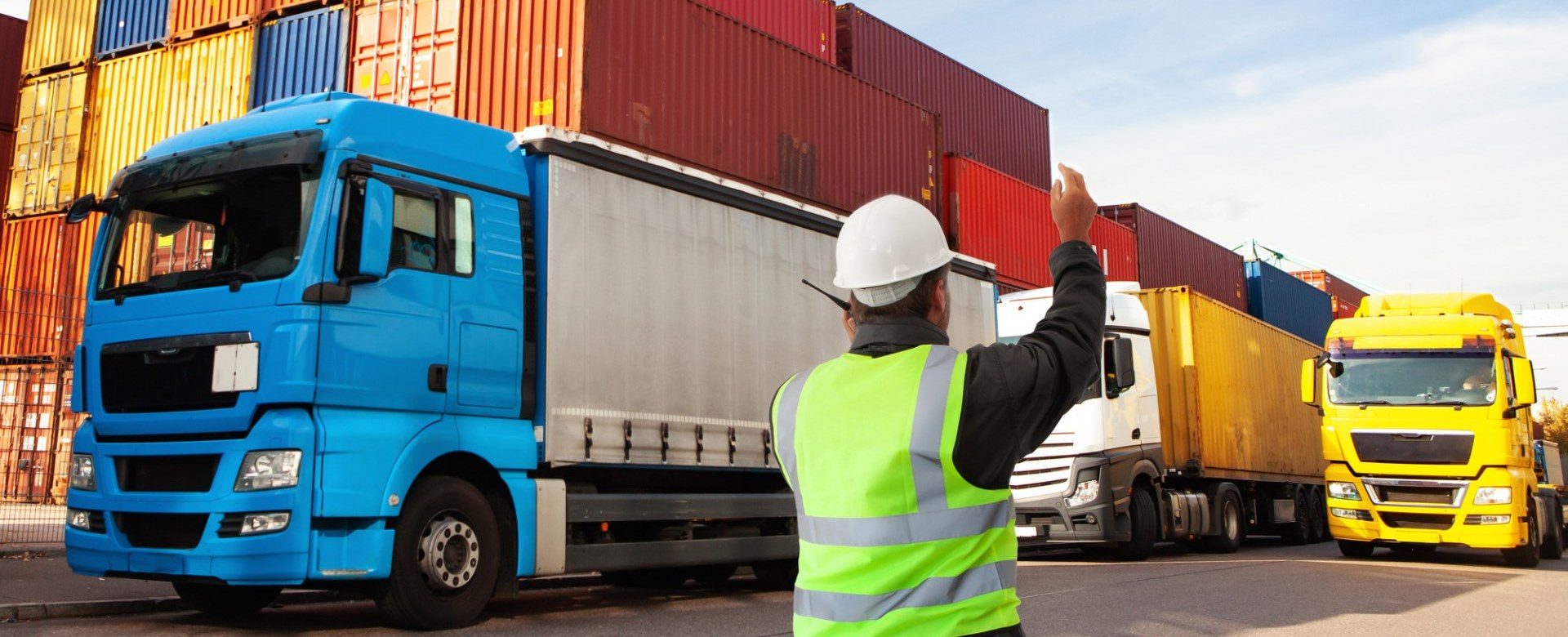 AA&S Shipping Professional Staff , personally takes care of Loading and Off -Loading your cargo making sure your cargo is in intact shape the way it was received in the first places.
With a strategic network of asset and non-asset based LTL and FTL carriers, AA&S provides integrated, multi-modal transportation solutions within European countries, within Middle east countries, and Europe to CIS Countries.

Fleet of vehicles to meet any kind of transportation request.

Operate schedule FTL truck services from UAE to all GCC countries

Border clearance offices in all GCC borders

Multimodal transport options to CIS sectors

Closed/Open, Normal/full down recoveries for vehicle transport within GCC

Committed delivery schedule through green channel for vehicle transport within GCC

High service quality and reliability.
Drivers with local language knowledge.

Fleet with modern equipment's


Trailer modifications to meet client requirements