Food Supply Chain Solutions
We are dedicated to provide quality services.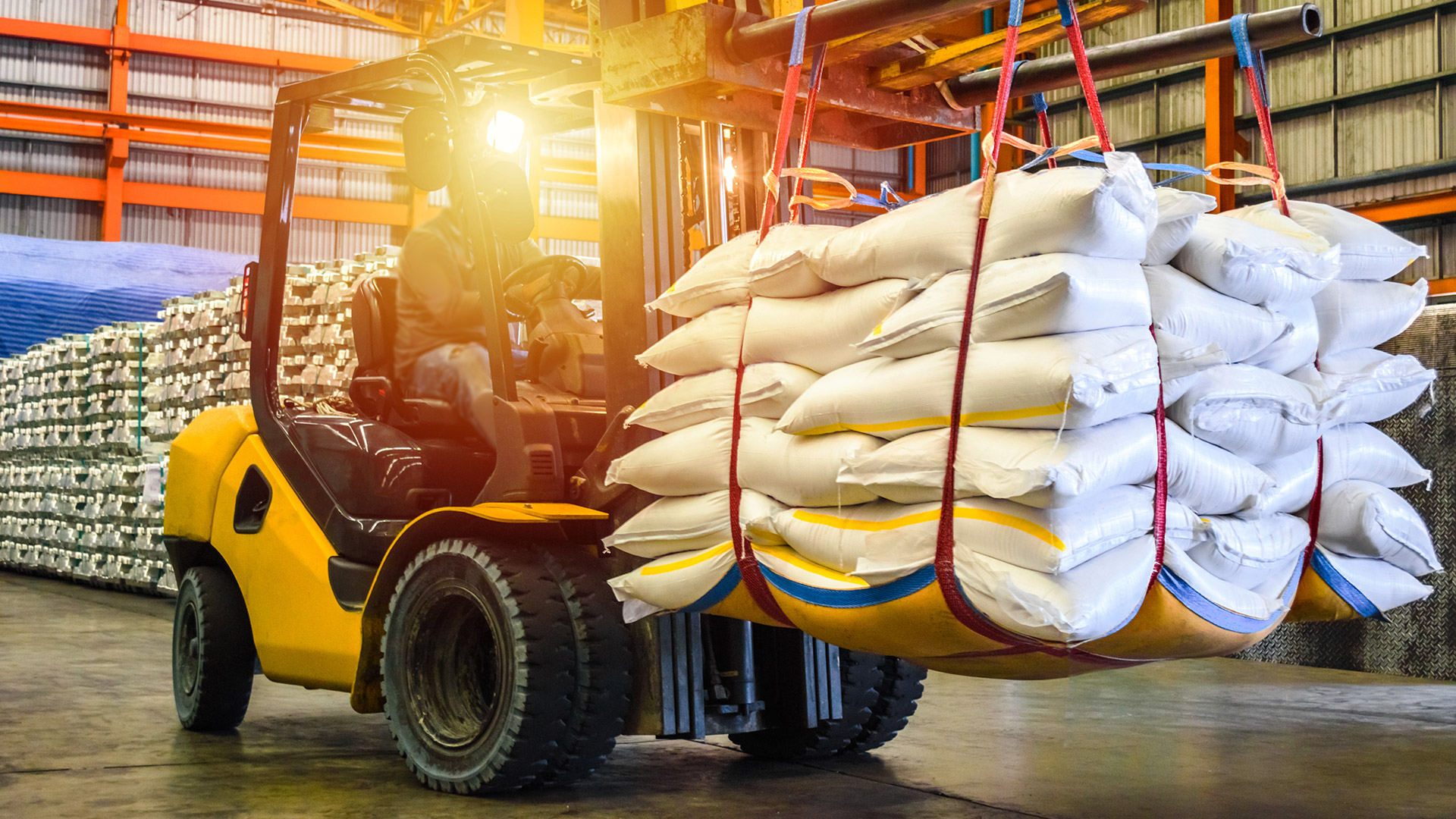 AA&S provides "one touch" and product handling solutions for fresh fruits and vegetables from the farm to the store".
The Food supply chain is highly demanding and AA&S covers all the bases. From temperature controlled warehousing and distribution to value added services and supply chain visibility, we provide fast, reliable dynamic supply chain solutions. Additionally our food industry logistics specialists can use their expertise to help companies enter new markets, or exploit existing ones more effectively.

Agricultural products – fresh produce and processed products


Livestock related products