Air Freight
We are dedicated to provide quality services.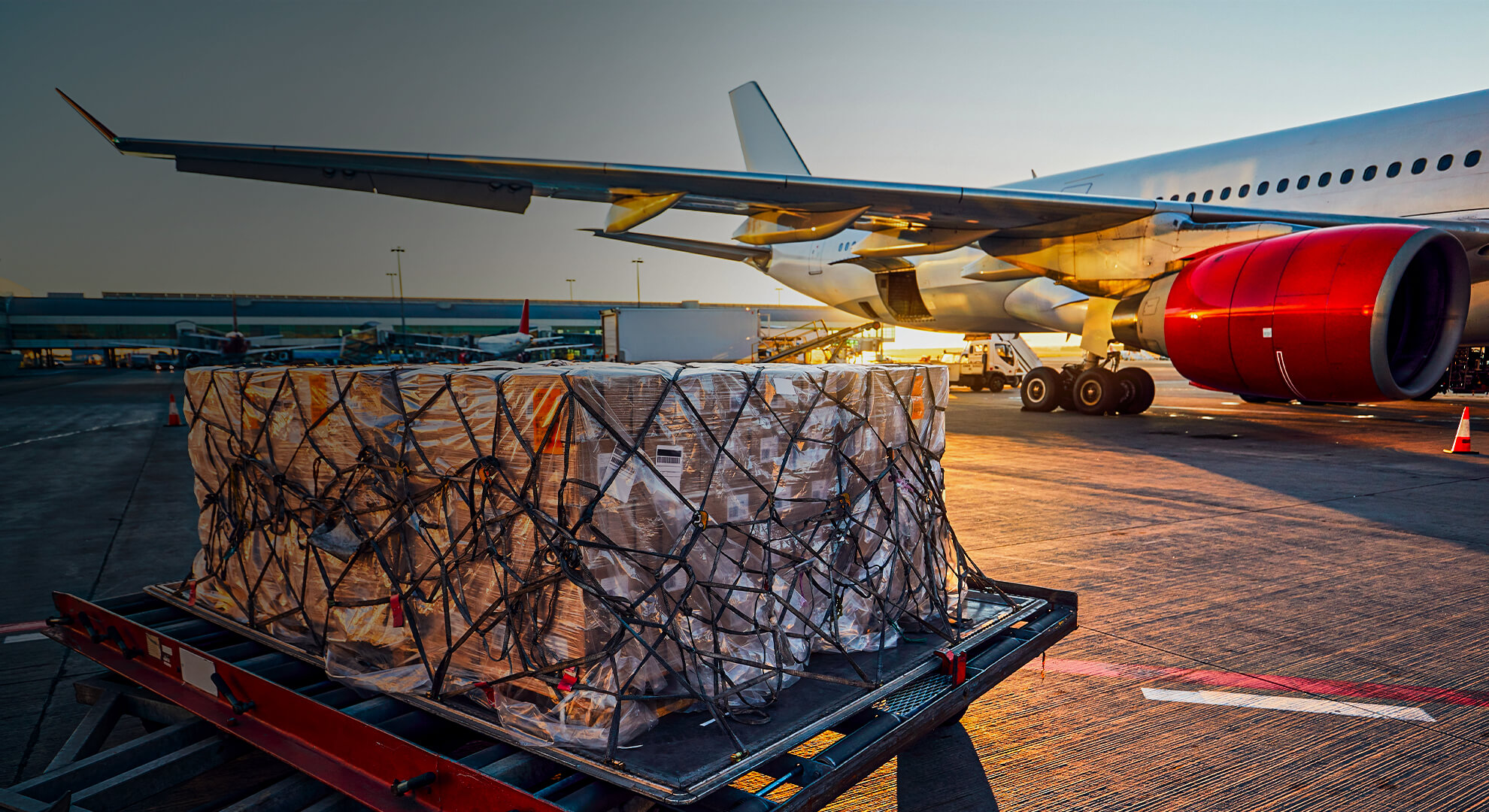 Since its establishment, AA&S has continued to grow around its core international Air Freight forwarding business.
AA&S global airfreight network is unrivaled in size, depth and experience. AA&S is geographically positioned to respond to our customers' needs, round the globe, with our alignment with all major carriers and we offer customized tailor made solutions for our customers.


Customized and Tailor made Air Freight Solutions

Scheduled weekly consoles from Europe to Middle East Airports

End to end service capability to/from any part of the globe
Full & Part charter services

Specialized in handling GCR, AVI, DGR, PER, VAL etc

Dedicated AOG desk operating 24/7