Careers
Join AA&S. Be yourself.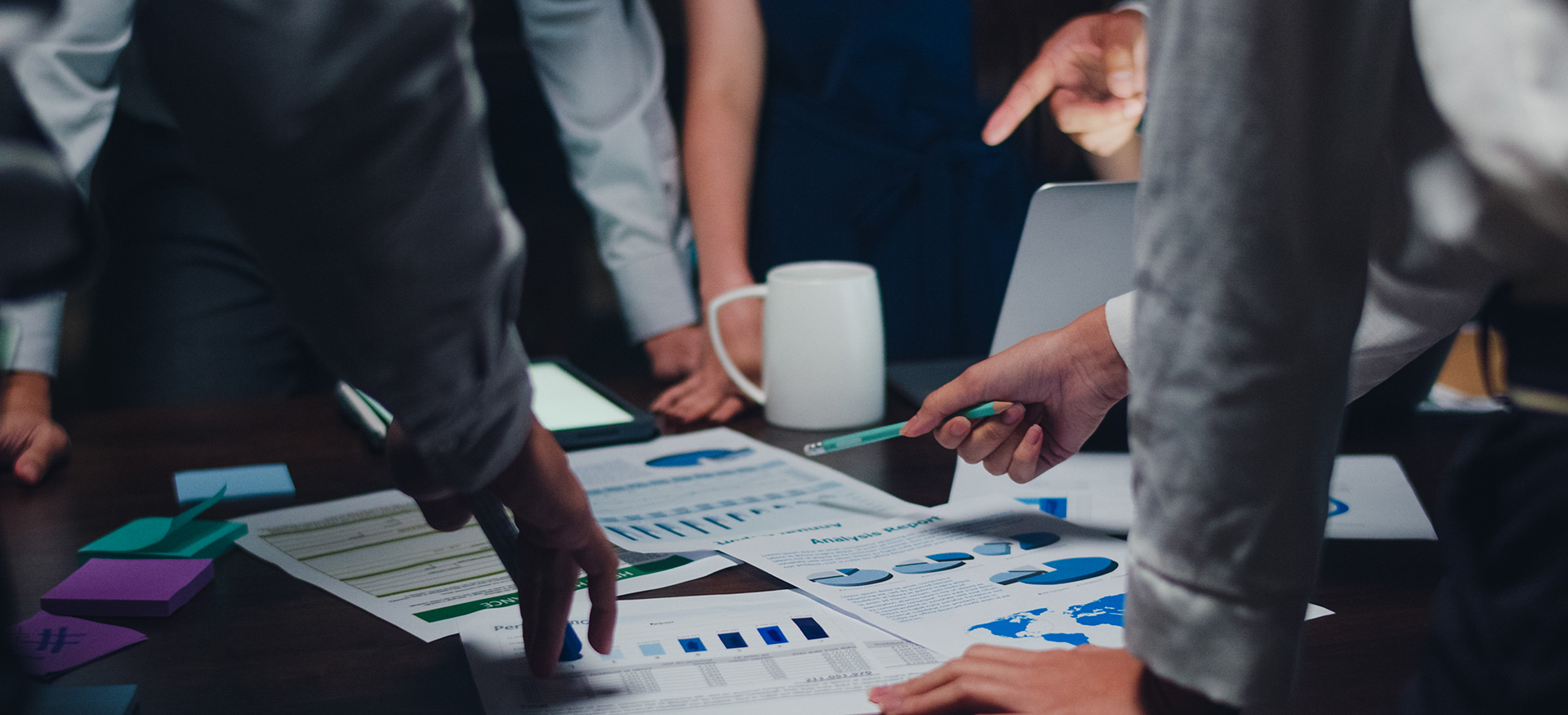 AA&S is committed to developing employees that deliver consistent quality and service to our customers, and providing them with the skills, training, support, and opportunities they need to be successful.
To deliver this, AA&S has developed a Human Resources Team that supports and encourages employee development activities within each region and at every location in the company.
The Human Resources team is dedicated to working across regions and departments to support the growth and success of our employees and our company.
We take the time to understand the business, support them in HR matters, and provide the right person at the right place, enabling our employees to deliver high quality and personal service and solutions that build and maintain trust with our customers. As a team we are committed to building a company that is good for its people, good for business, and good for society, delivering a consistent and quality AA&S experience.
Apply Here