Fashion Logistics
We are dedicated to provide quality services.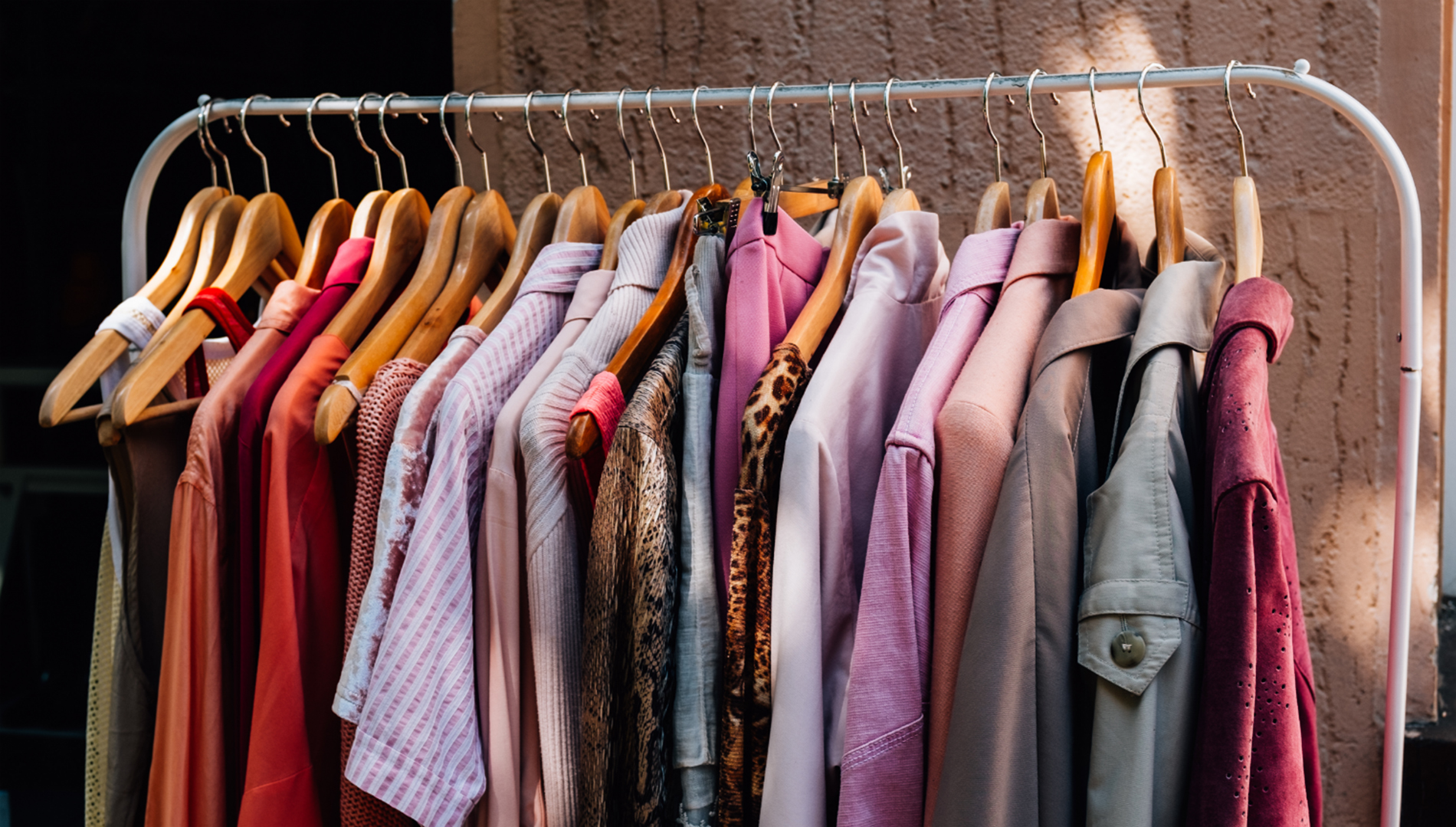 AA&S handle the logistics part of 80 % of the italian and french fashion brands in UAE & middle east.
Fashion Logistics is a different world which is more trend-driven than any other verticals. AA&S's specialized division of Fashion Logistics, provides facilities to meet the do-or-die supply chain demands in Fashion industry that characterize this hypercompetitive environment.
Retail, wholesale, and e-commerce logistics operations for the fashion industry require perfect fulfilment solutions at each process stage. The storage strategy and value-added services are determined by the products and marketing policy of a given brand. That is why AA&S projects for fashion are highly focused on a positive customer experience, and involve dedicated quality control, capable IT systems, a special packing strategy and a fast returns management.
We offer solutions that cross borders and grow internationally. Warehouse capabilities across Europe & Middle East and an exchange of knowledge between projects allow AA&S to provide international fulfilment operations for fashion business in B2B and B2C channels. We support you in your business growth and continue to find new solutions and sites in a true partnership approach.
Scheduled Air Freight services from Europe to Middle east for Fashion goods
24/7 Operating warehouses in Italy and Dubai for Fashion goods
In house facility for storage, cargo segregation, based on different mall and boutique locations
Dedicated daily collection of cargo within Italy & France
State of art security facilities for high value goods during our custody
Scheduled distribution and deliveries with our own fleets on daily basis to all the Malls & boutiques in overall Middle East countries.